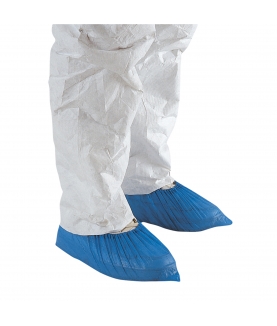 Price
€82.61
Tax included
Description
Segetex-eif offers a wide range of products adapted to the requirements of hygiene protocols while providing healthcare professionals with incomparable comfort.
In order to meet the needs of staff identification within the establishments, our products are available in many colours and are always developed in partnership with health professionals in order to meet the requirements of users.
All our products are for unique use, which ensures consistency of quality clean outfits.